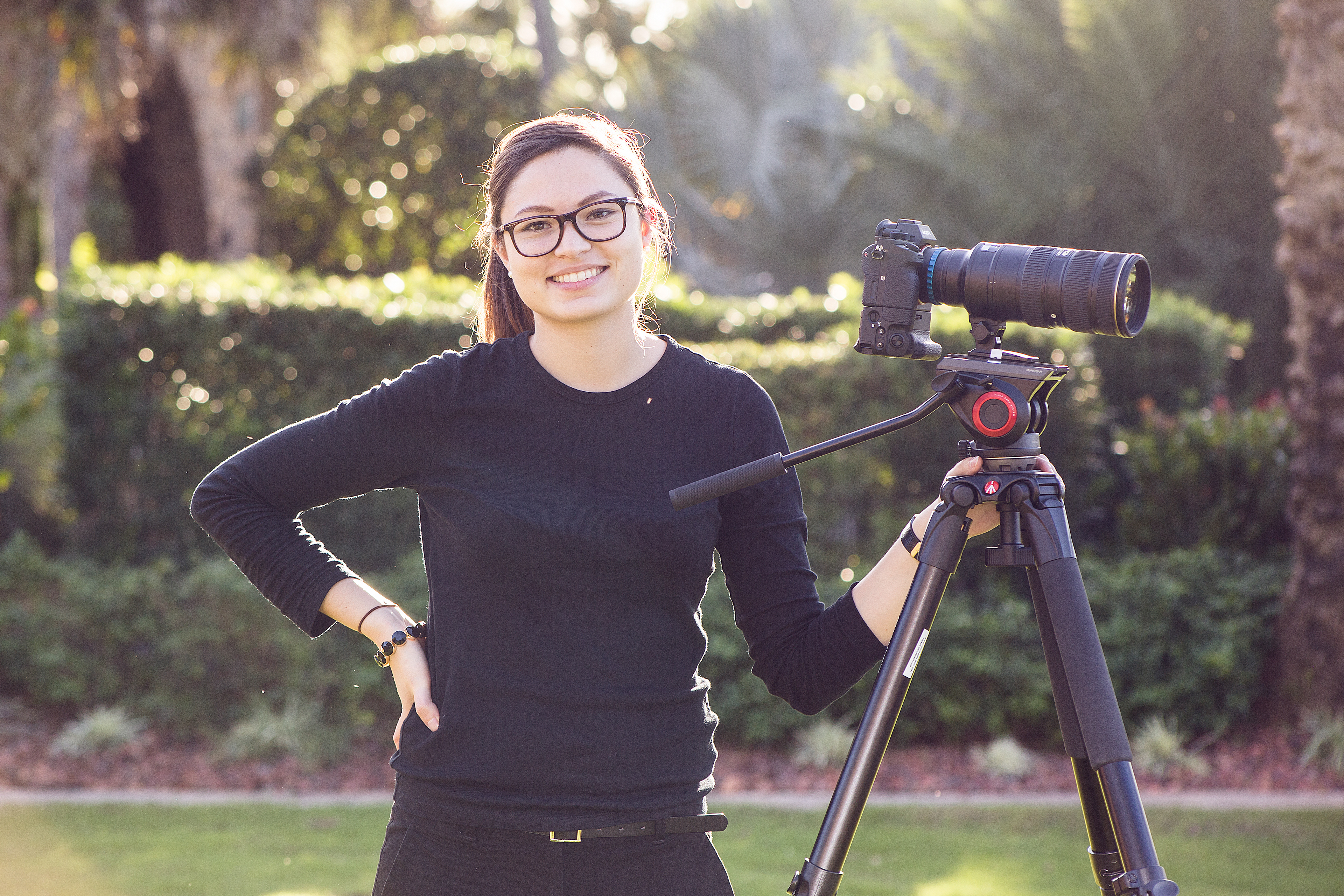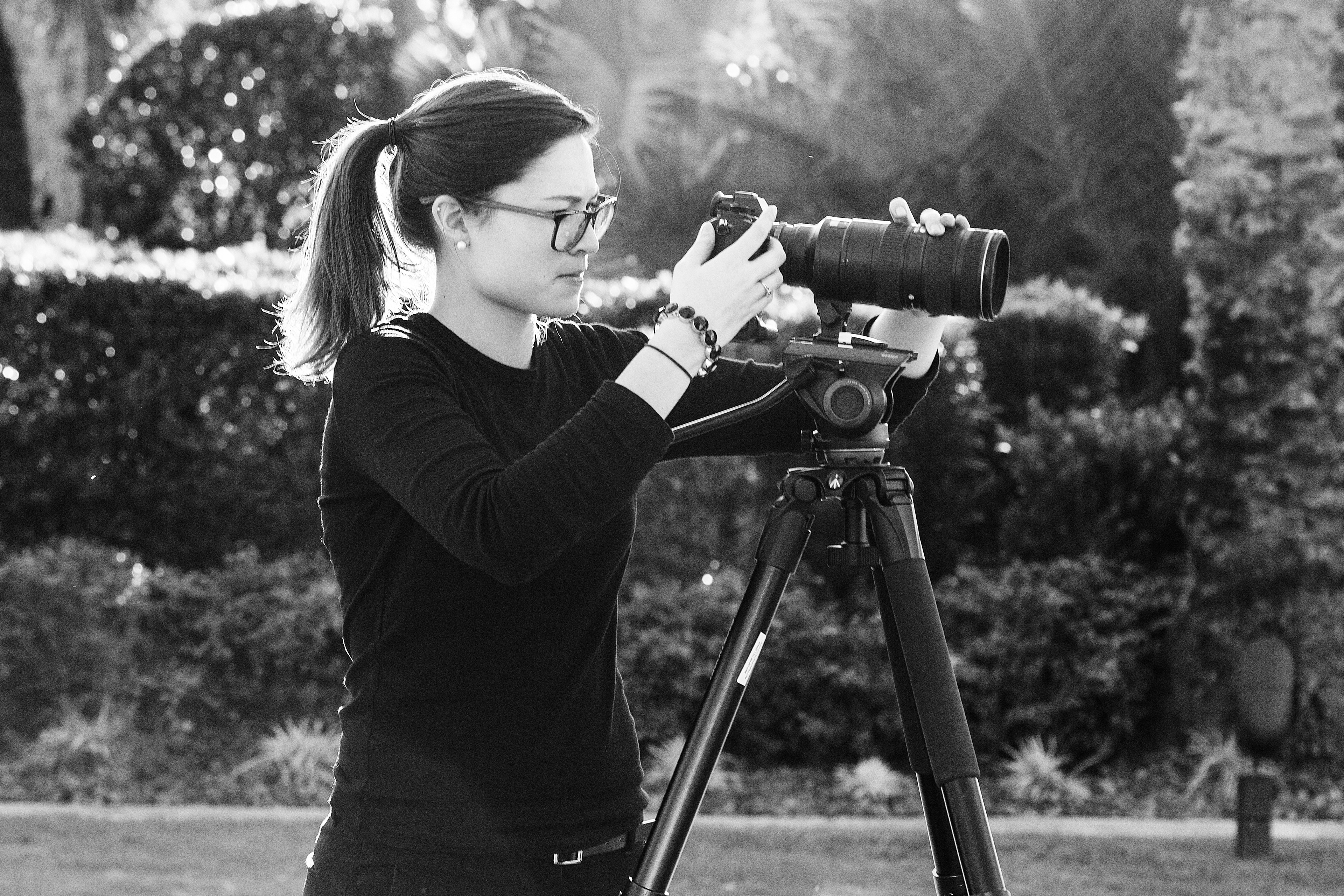 Hi! My name is Aliette Barboza and I'm a videographer, editor, motion graphics artist, University of Florida alumna, big sister, future wife, and an explorer of the Charm City Baltimore.
Video is my art form. It allows me to create, collaborate and improve. 
I'm currently a Video Specialist at Stanley Black & Decker in Towson, MD. My day to day consists of concepting, filming, and editing video content for iconic brands such as Craftsman, Black+Decker, Dewalt, PROTO, Lista, and Vidmar. The videos I work on range from spunky social media content, to product testimonials from hard working men and women in heavy duty industries, to telling the story of  what those who work in American factories take pride in every day.
Freelancing is very important to me as well. I'm always looking for opportunities to collaborate with other creatives in the area. I edit corporate videos, commercials and event videos for small businesses, as well as more personal videos such as weddings.
Some of my favorite things to do are play soccer on the weekends, watch live music, and sit on a park bench with a view of the city on a breezy and sunny day. I'm most myself in a tank top, shorts, sandals, ice cream in my hand, and a tan. I grew up and lived in the state of Florida for twenty-two years, so I try to bring the Florida sunshine with me wherever I go!