My day to day at Stanley Black & Decker consists of concepting, filming, and editing video content for iconic brands such as Craftsman, Black+Decker, Dewalt, PROTO, Lista, and Vidmar. Lots of exciting projects are in the works for 2019 completion!
Here are a few of my favorite projects I've worked on. To watch these videos, click on the screen grab to open the video in another link!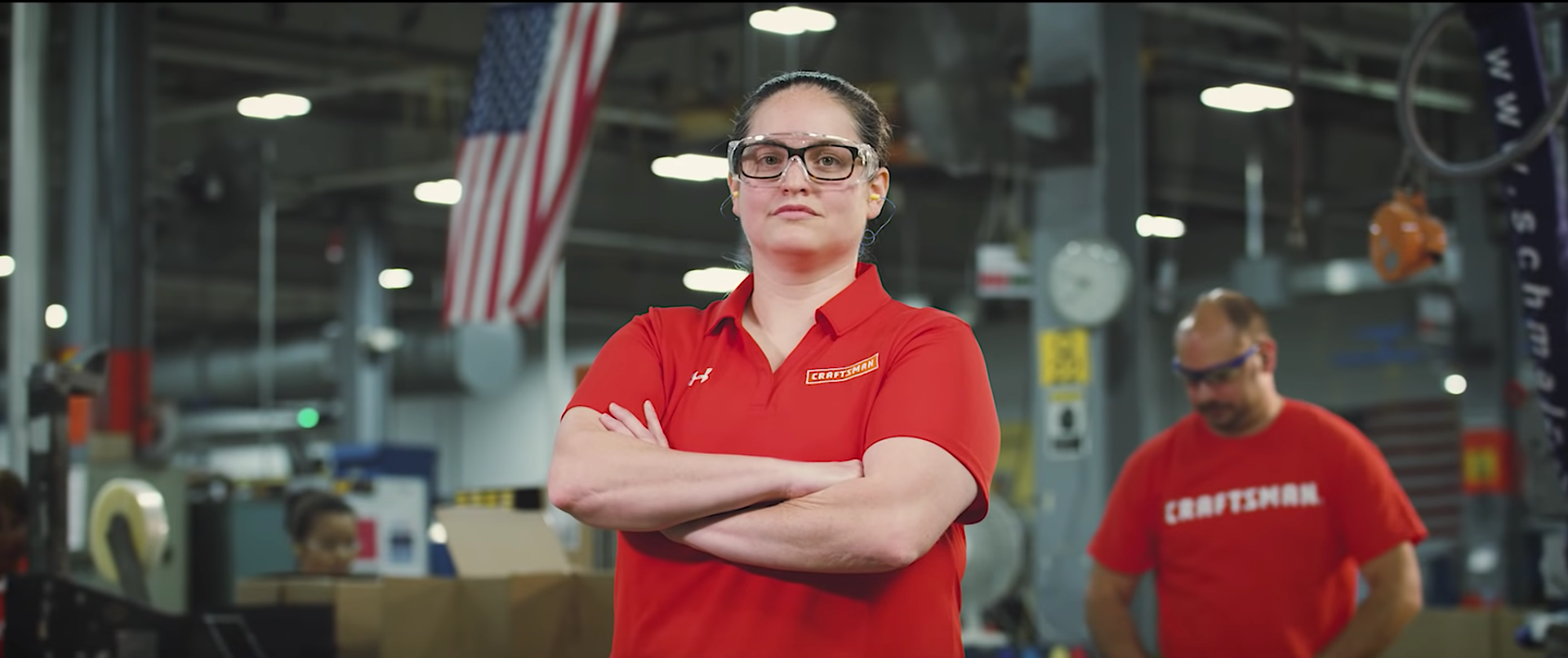 Craftsman - Made in the USA campaign: New Britain, CT.
One of my favorite parts of my job is meeting incredible people around the US that I would have never had the chance to if it weren't for this video piece. Getting to know the people and their histories in a short couple of days really makes all the hard work worth it. In this video project, I assisted in the pre-production and filming. I also edited the piece and worked with the Brand team to finalize a project that they were happy with.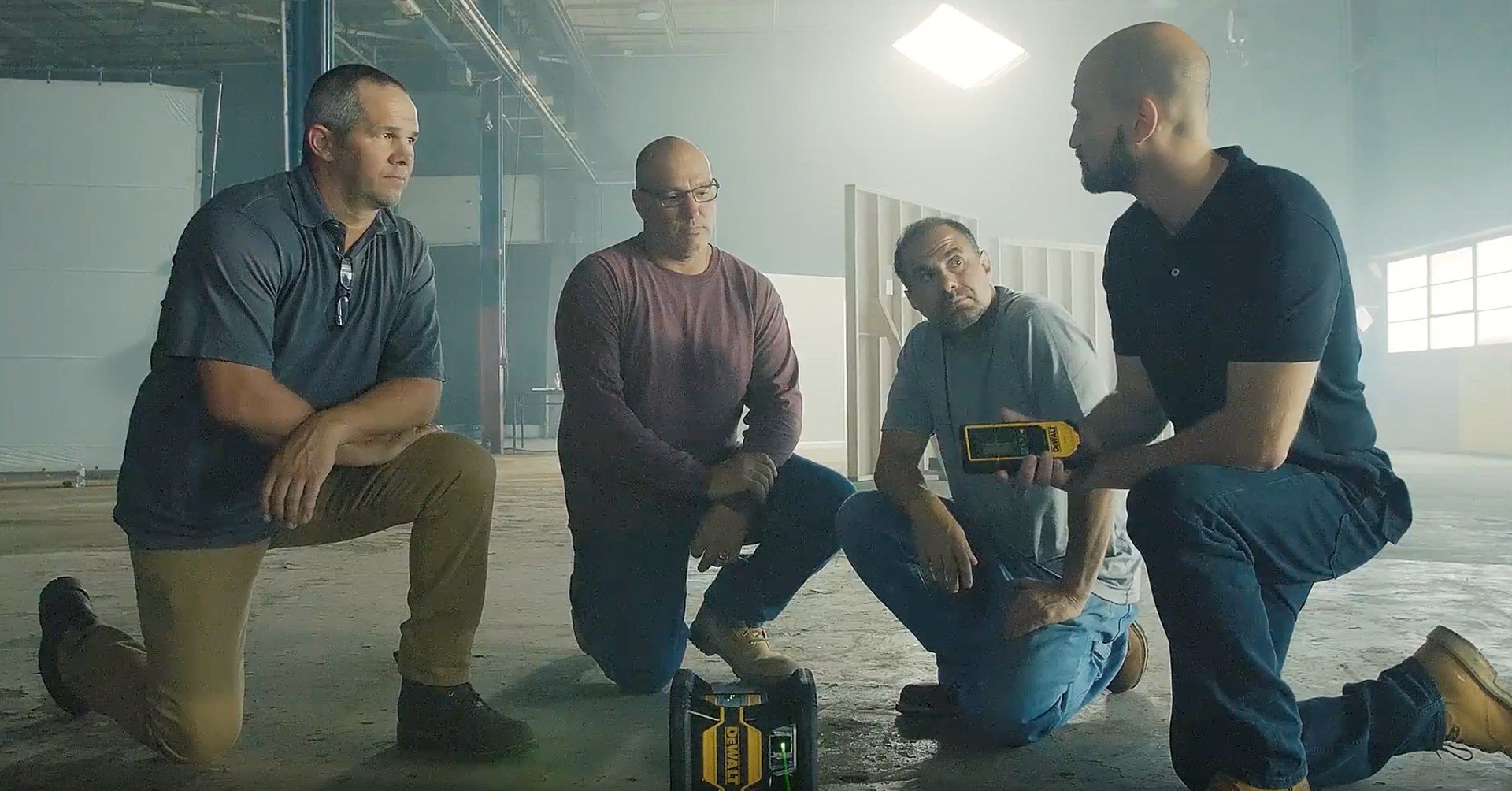 Dewalt E-Tools Testimonial
This video and its two cut downs played on Youtube at pre-roll ads for Dewalt. I wanted to emphasize the 3 hero electronic tool products as being very advanced technology in our day. With a mix of soundbites from real-life residential construction workers and a fast-paced sound, I was able to really sell the brand's vision. The :15 second cutdown was viewed 874k times as of March 2019. On the shoot, I also helped out by being the Assistant Camera and follow-focus operator.