As the Video Production Assistant of the Johns Hopkins Division of Rheumatology, I am able to communicate and help patients in the best way I know how -- by delivering a message through video. My goal every day is to educate patients and their family members on these rare autoimmune diseases, hopefully teaching them something that could better their lives. I've worked closely with division and center directors, doctors, clinical staff, laboratory researchers, and scientists in order to create informative patient education video content.
Here are a few of my favorite projects I've worked on. To watch these videos, click on the screen grab to open the video in another link! I've led the pre-production process, aided with script writing, shot, directed, edited and created all animations in these videos.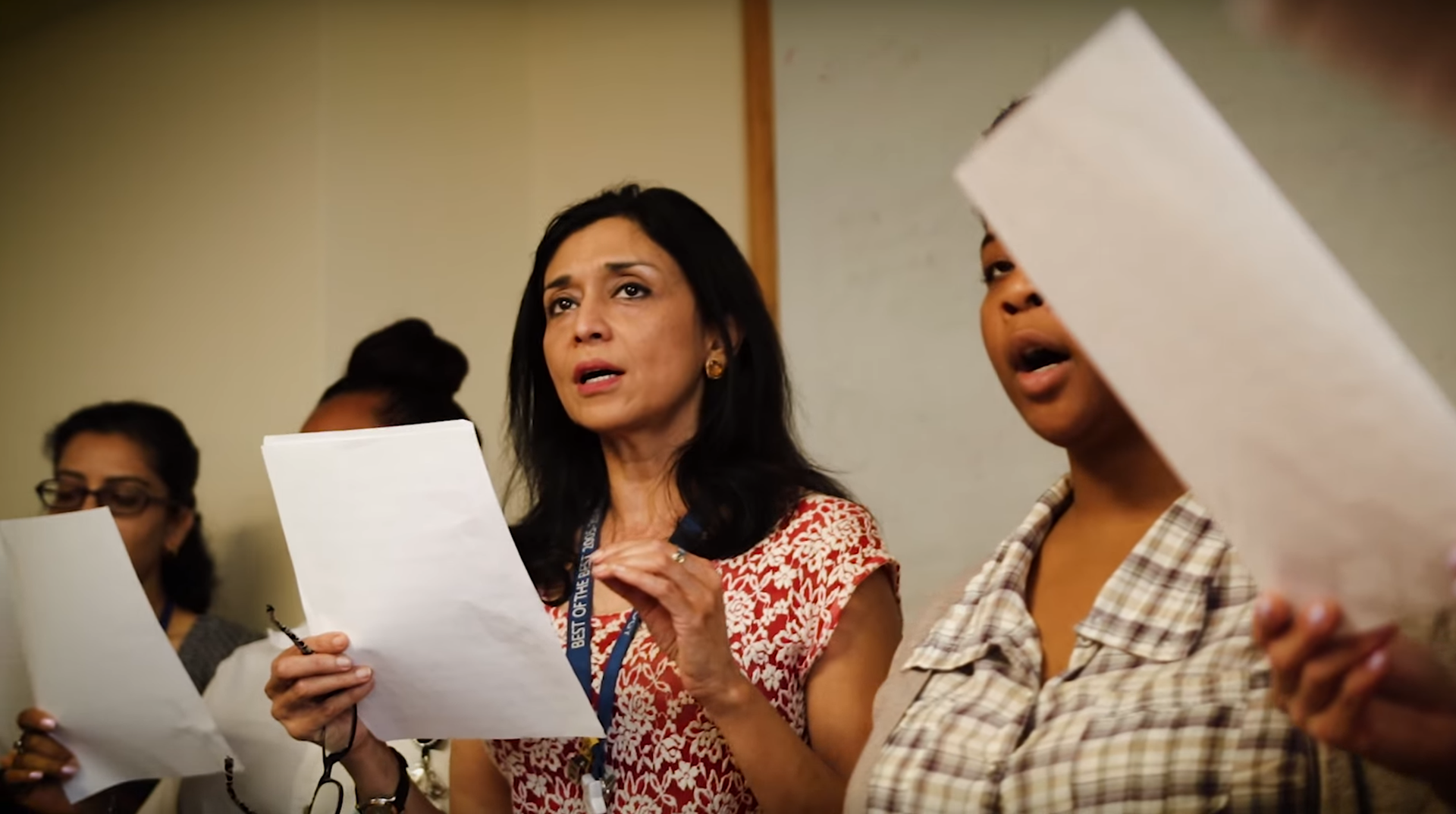 In this video project, I created a mini documentary piece about our division's doctors participating in something completely new - learning to sing a South African hymn in a 4-part choir assembly. I filmed various singing sessions, created the interview questions for the participants, and edited their journey of harmony into this human interest story edit. This video was also showcased on the Johns Hopkins University Diversity web page, as well as the Johns Hopkins Medicine Facebook and YouTube pages.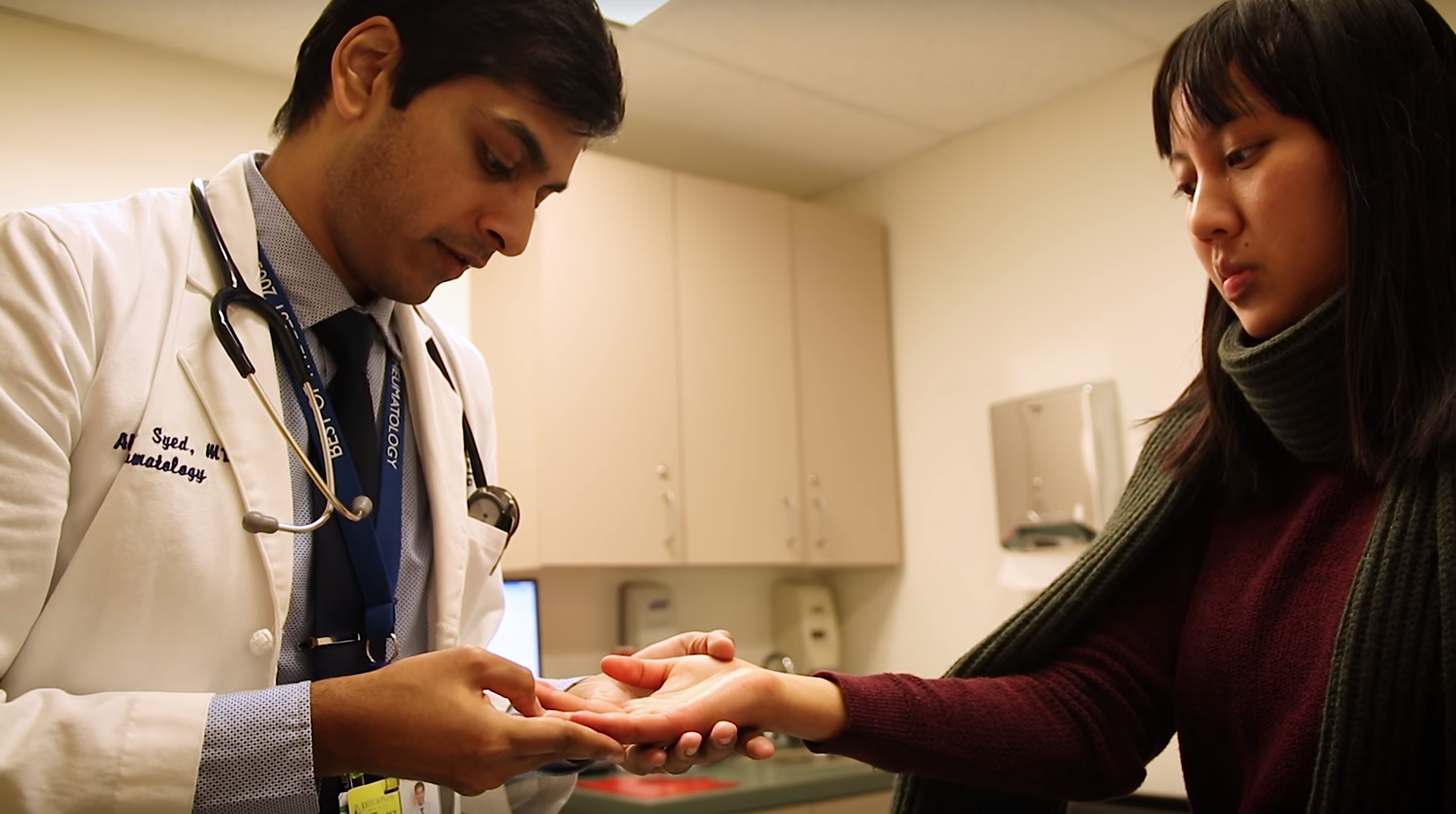 Raynaud's Phenomenon: What You Should Know
This video explains the two different types of Raynaud's phenomenon, which is a condition that affects the fingers and toes. I am happy with the animations I created in this video, as they are a good visual aid. This video got over 100,000 views on Facebook in 1 month.